How have ASX oil stocks fared amid an oil price flip-flop?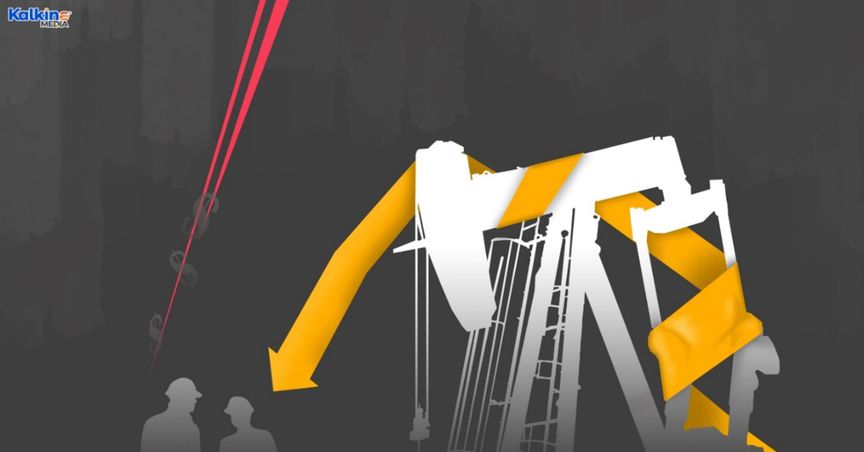 Crude oil prices rallied on Thursday as lingering fears over tight global supply eclipsed fears of a global economic slowdown amid selloffs in equities.
Both crude oil benchmarks fell nearly 2.5% on Wednesday on easing worries about future supply after data showed U.S. refiners ramped up production. However, an expected easing of lockdowns in China's Shanghai helped oil prices recoup losses on Thursday.
Looking at the price movement over the past week, benchmark WTI crude oil futures saw a weekly decline of 1.23%, while Brent crude was almost flat.
Must read:Crude oil rises after new warnings of war between Russia and Ukraine
However, on Thursday, July-delivered Brent crude oil futures gained and last traded at US$110.59 a barrel, up 1.36%, while futures on WTI crude oil delivered in July traded at US$108.13 a barrel, up 1.02% at 1:24 p.m. AEST.
Supply dynamics
On the supply side, U.S. crude inventories fell 3.4 million barrels over the past week, according to data from the U.S. Energy Information Administration (EIA). This is due to an increase in oil production by refiners in response to high inventories and near-record exports that have pushed U.S. diesel and gasoline prices to record highs.
Source: © Dianaopryshko | Megapixl.com
Moreover, Russia's oil production has also fallen nearly 9% over the past month, below its OPEC+ designated production quota. Few of the country's oil producers have begun shutting down production from some wells as Western allies have banned imports of Russian oil.
To watch: As Russian-Ukrainian War Intensifies, Commodities Soar Too
Stock market performance
Share prices of various ASX-listed oil and gas stocks extended losses on Thursday despite a substantial gain in crude oil prices. Let's take a look at some top stocks and how they perform.
Woodside Petroleum (ASX:WPL) stock price fell 2.82% on Thursday. However, shares have gained ~35.43% in the past six months and ~31.96% in 2022 so far.
Another big O&G player, Santos (ASX: STO) has also gained around 22.35% over the past six months. However, STO's stock price fell around 0.6% on Thursday.
Read also :Crude oil slides off multi-year highs as talks with Iran gather pace
Apart from that, various other small and mid caps, including Karoon Energy (ASX:KAR), Ampol Limited (ASX:ALD) and Beach Energy (ASX:BPT), also saw significant declines in their share prices on Thursday.