IEA cuts 2022 Q2-Q4 global oil demand forecast by 1.3 million bpd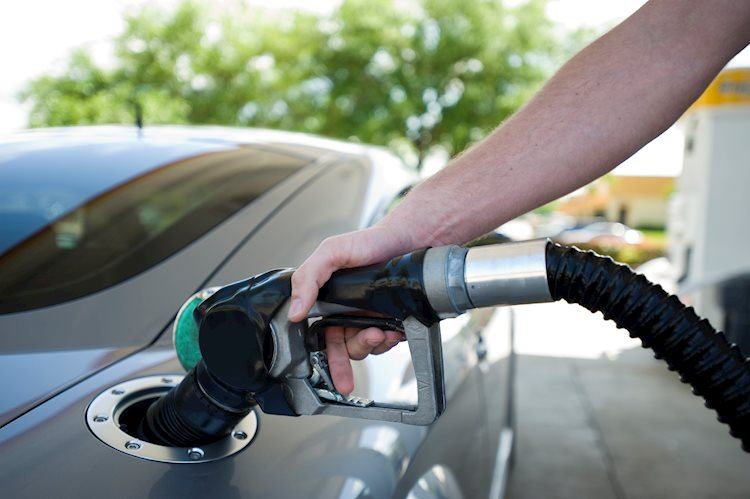 In its monthly oil market report, the International Energy Agency (IEA) lowered the global oil demand forecast for Q2-Q4 2022 by 1.3 million bpd amid the Ukraine crisis.
Additional takeaway meals
Emergency stocks released by IEA member countries will provide a welcome buffer.

The alignment of energy security and economic factors could accelerate the transition away from oil.

If the Iran deal goes through, exports could increase by around 1 million bpd over a six-month period.

The outlook for any additional supplies from Iran could take months.

Production growth will come from the United States, Canada, Brazil and Guyana, but the short-term upside potential is limited.

January OECD industry inventories are at their lowest since April 2014, covering 57.2 days of forward demand.

January inventories stood at 2.621 billion barrels, 335.6 million barrels below the 2017-2021 average.

Saudi Arabia and the United Arab Emirates have so far shown no willingness to exploit their reserves.

An estimated 3 million bpd of Russian oil production could be blocked from April as sanctions bite, buyers flee.

Total OECD industrial stocks fell by 22.1 million barrels in January.

Cut 2022 growth forecast from 950,000 bpd to 2.1 million bpd for an average of 99.7 million bpd.
Market reaction
WTI is looking to extend the rebound above the $97 mark on these headlines, gaining 3.50% on the day.