IEA lowers second-quarter oil demand forecast, predicts supply loss of 1.5 million barrels per day in Russia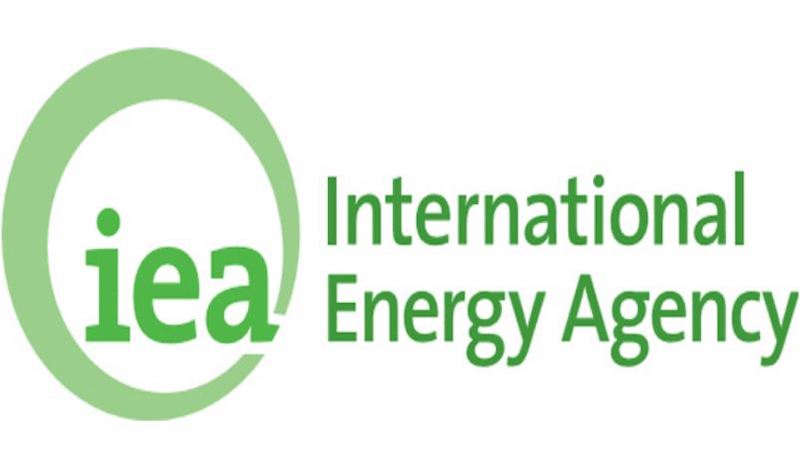 Emmanuel Addeh
The International Energy Agency (IEA) has revised down global demand for crude oil for the second quarter of this year amid severe Covid-19 lockdowns in China, a big consumer of the raw material.
Highlighting this in its April 2022 Oil Market Report (OMR), the organization further noted that due to the consequences of its war with Ukraine, Russia's supply to the market will shrink by 1.5 million bpd at the end of the month.
"Tough new lockdown measures amid the spike in Covid-19 cases in China have led to a downward revision to our expectations for global oil demand in 2Q22 and for the year as a whole.
"As a result, our estimate of global oil demand has been lowered by 260 mb/d for the year compared to last month's report, and demand is now expected to average 99.4 mb/d in 2022, up 1.9 mb/d from 2021," the report said.
World oil supply rose in March by 450 kb/d to 99.1 mb/d, led by non-members of the Organization of the Petroleum Exporting Countries (OPEC+), the IEA report adds.
"Russian oil supply is expected to fall by 1.5mb/d in April, with shutdowns expected to accelerate to around 3mb/d from May.
"Despite the disruption in Russian oil supply, lower demand expectations, steadily increasing production from OPEC+ members as well as the United States and other non-OPEC+ countries, and Massive stock releases from IEA member countries should prevent a large deficit from developing," he advised.
The document adds that global oil inventories have fallen for 14 consecutive months, with February inventories 714MB lower than the end of 2020 level and rich countries accounting for 70% of the decline.
The report says that although benchmark crude prices have now returned to levels close to pre-invasion levels, they still remain worrisome and pose a serious threat to the global economic outlook.
He pointed out that oil markets struggling to deal with supply losses and disruptions resulting from Russia's invasion of Ukraine had received much-needed support from the United States and the coordinated release of stocks by the United States. 'OUCH.
The member countries of the IEA had agreed on April 1 to exploit their emergency reserves for the second time in the space of a month, this time up to 120 mb.
The record volumes, he noted, will bring welcome relief to an already strained oil market that faces heightened uncertainty amid the myriad of repercussions stemming from sanctions and embargoes targeted against Russia by the international community and consumer boycotts.
Insisting that there is no shortage of supply, OPEC+ countries agreed on March 31 to stick to a modest increase in monthly production for May. In March, the production of the 19 members of the alliance with quotas increased by only 40 kb/d, well below the planned increase of 400 kb/d and 1.5 mb/d below their objective.