Joe Biden wants help from China to confront OPEC over oil prices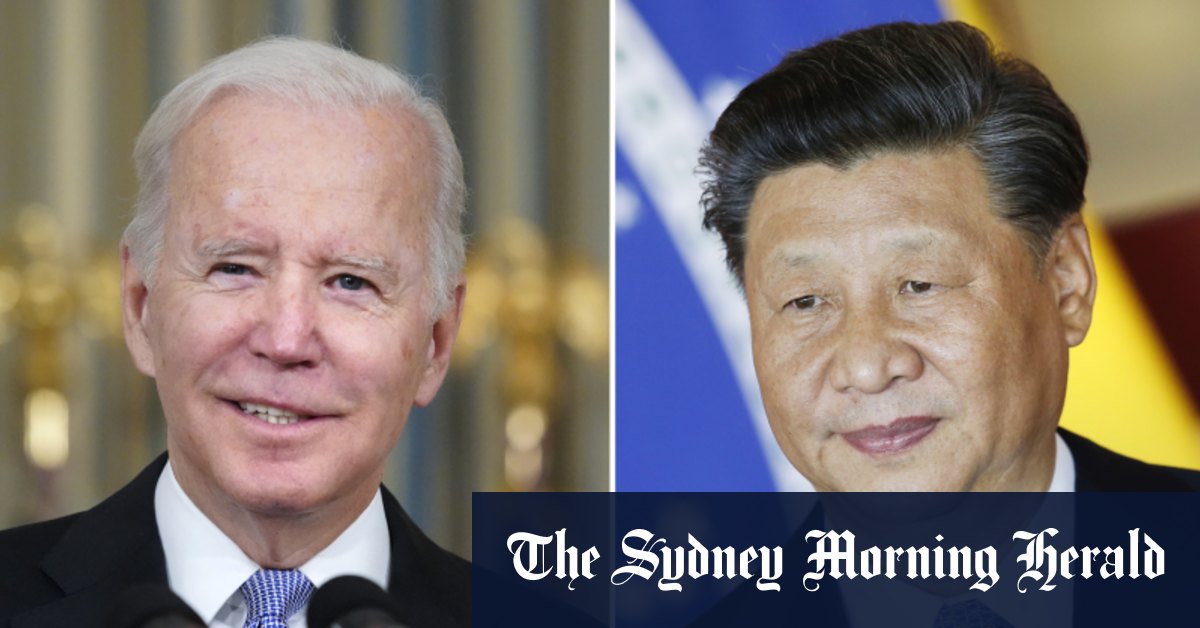 By involving China for the first time, this proposal is an unprecedented challenge for OPEC, the cartel that has influenced oil prices for more than five decades. China is the world's second largest consumer of oil and the largest importer.
There was no immediate official reaction from OPEC + members. The group increased its production by 400,000 barrels per day and per month, gradually reversing the record production cuts made in 2020 when the pandemic brought down demand for fuel.
This week, Secretary General Mohammad Barkindo said OPEC expects an oil supply surplus to start building up next month. In September, Saudi Arabia's exports hit 6.52 million barrels per day, their highest level since January.
An OPEC source who asked not to be named said it would be surprising to see consuming countries release stocks to lower prices rather than to deal with a supply shortage.
However, several major global energy consumers have pressured OPEC to increase supply. China chose to release reserves in September in an attempt to stabilize prices. India has expressed frustration for months and sharply reduced its purchases from Saudi Arabia in the spring due to rising costs.
Loading
"This is not a case of unavailability of supplies," Hardeep Singh Puri, India's petroleum minister, told a conference in Dubai on Wednesday. "There are 5 million barrels per day of supplies available that have not been released for some reason."
The United States and its allies have already coordinated the release of strategic oil reserves, as in 2011 when supplies were hit by a war in OPEC member Libya. Coordination was provided by the Paris-based energy watchdog, the International Energy Agency, whose members include the United States, Japan and many European countries.
The United States, however, did not ask the European Union to participate, according to a source familiar with the discussions, saying that Europe's main problem was linked to the rise in natural gas prices.
The IEA, on its website, said these releases are not intended as price intervention. Japan and South Korea have been contacted by the United States, and both have said they are not releasing reserves just to deal with rising prices.
If China does its release in coordination with other countries, it would be the first time, said Sengyick Tee, an analyst at Beijing-based consultancy SIA Energy.
Reuters
Get a rating directly from our stranger Correspondents on what makes the headlines in the world. Sign up for the weekly What in the World newsletter here.