Petron reverses losses as oil demand recovers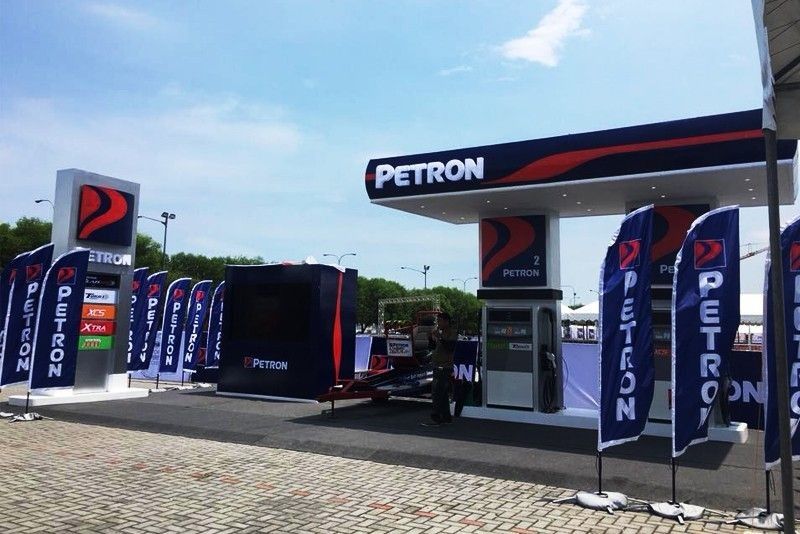 MANILA, Philippines – Petron Corp. returned to profit in 2021, reversing losses from the previous year as the easing of pandemic restrictions revived demand for fuel.
In a disclosure sent to the Philippine Stock Exchange on Tuesday, the Ramon Ang-led oil company reported a net profit of 6.14 billion pesos in 2021, a turnaround from a net loss of 11.4 billion pesos in 2020. , when the pandemic hit her home.
With its positive financial results and the war in Ukraine pushing up global energy prices, shares of Petron rose 3.68% on Tuesday.
Explaining its performance, Petron attributed the 5% improvement in year-on-year sales to 82.24 million barrels to the gradual easing of restrictions and economic reopening last year. In the latter part of 2021, the national government switched to using granular lockdowns to control the spread of infections, as opposed to its former region-wide lockdown tactic which effectively neutralized economic activity.
"To say that we have come a long way since the start of this pandemic would be an understatement. We have recovered significant volumes in key market segments and, more importantly, we have returned to profitability in our business," said Ang, president of the company. and chief executive, said.
Consolidated revenue increased 53% year-on-year in 2021 to 438.06 billion pesos, due to higher crude oil prices and improved local demand, which Petron attributed to the improvement in refining margins as it resumes its refining operations in H1 2021.
Petron said construction of its new 184-megawatt power plant at its Bataan refinery complex, which will eliminate the use of fuel oil and convert raw materials into fuel for sale, is expected to be completed.
Retail volumes also increased by 6.4% in 2021, amid a slowing pandemic, while Petron's industrial segment sales increased by 2%.