Suncor doubles dividend as profits soar amid soaring oil prices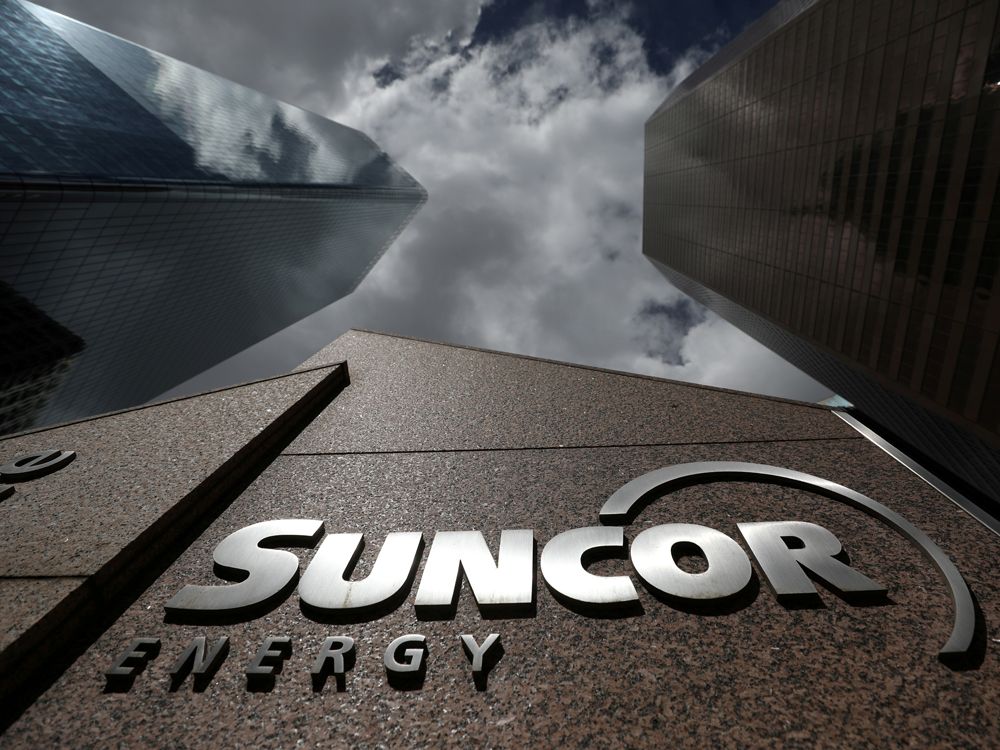 Canadian oil giant hits $1.5 billion profit-loss a year ago
Content of the article
Suncor Energy Inc. reported fourth-quarter profit of $1.55 billion as higher oil prices helped the company post its highest ever adjusted operating funds.
Content of the article
The Calgary-based oil producer and refiner's fortunes soared in the three months ending Dec. 31 from the same quarter in 2020 when it reported a loss of $168 million, according to results released on February 2 after market close.
Despite slightly lower quarterly production, which fell to 743,000 barrels of oil equivalent per day from 769,000 in 2020, revenue jumped to $11.1 billion from $6.6 billion. Adjusted operating funds rose from $1.2 billion to $3.1 billion, a record for the company, chief executive Mark Little said in a statement.
The oil producer used some of the cash to double its dividend to 42 cents per common share from 21 cents. During the year, it also spent $2.3 billion on share buybacks, or 5.5% of its public shares, and $3.7 billion to pay down debt.
Suncor intends to repurchase an additional 5% of its public shares in 2022.
Suncor attributed the improved business environment to the change in results from 2020, the phase of the pandemic where the significant drop in demand for transportation fuel led to lower oil and gas prices.